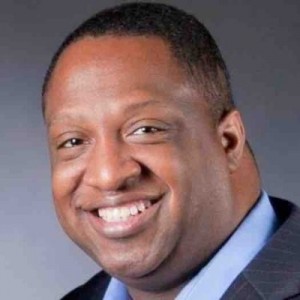 Current position
Chief Strategy Officer, City of Refuge
Community Involvement
Board of Director, Duke University Fuqua School of Business
Board of Director, Duke University School of Law
Board of Director, Southwest Gwinnett Chamber of Commerce
Board of Director, American Association of Gifted Children
Board of Director, Arete Scholars
Board of Director, United Way Young Professionals
Adjunct Professor, Duke University School of Law
Terry's Story
"True transformation doesn't happen accidentally.  City of Refuge's approach to changing lives and communities is purposely designed to have lasting impact."  — Terry Tucker.
As Chief Strategy Officer for City of Refuge, Terry manages all aspects of Development, Marketing & External Relations, Technology and Organizational Strategy.  He is the liaison to all City of Refuge affiliates looking to replicate our success.  He also serves as CEO of 508 Software, a technology company that develops various solutions regarding data recovery, warehousing and management.
Terry earned his B.A. degree with honors from Troy University and an M.B.A. from Duke University's Fuqua School of Business. He later earned a J.D. degree from Duke University's School of Law.  His career includes stints with PricewaterhouseCoopers, Ernst & Young, and the law firm of Troutman Sanders. Before joining City of Refuge, Terry served in senior leadership roles in local and statewide nonprofits, including the Executive Director for The Sullivan Center, which focused on poverty prevention and assisting families to reach self-sufficiency.
Terry has spoken nationally on issues regarding social mobility, poverty prevention and social entrepreneurship. Mr. Tucker has also served as an Ad-Hoc professor at Duke University's School of Law and on several advisory boards, including Arete Scholars, Duke University, The American Association of Gifted Children and The United Way Young Professionals.
Terry and his three sons live in Peachtree Corners. They actively attend both Buckhead Church and The Mission Church at City of Refuge.